Ditch the
dashboards
Meet Included. The People Insights platform that delivers intelligence to you. Save months on analysis of HR data!
See how it works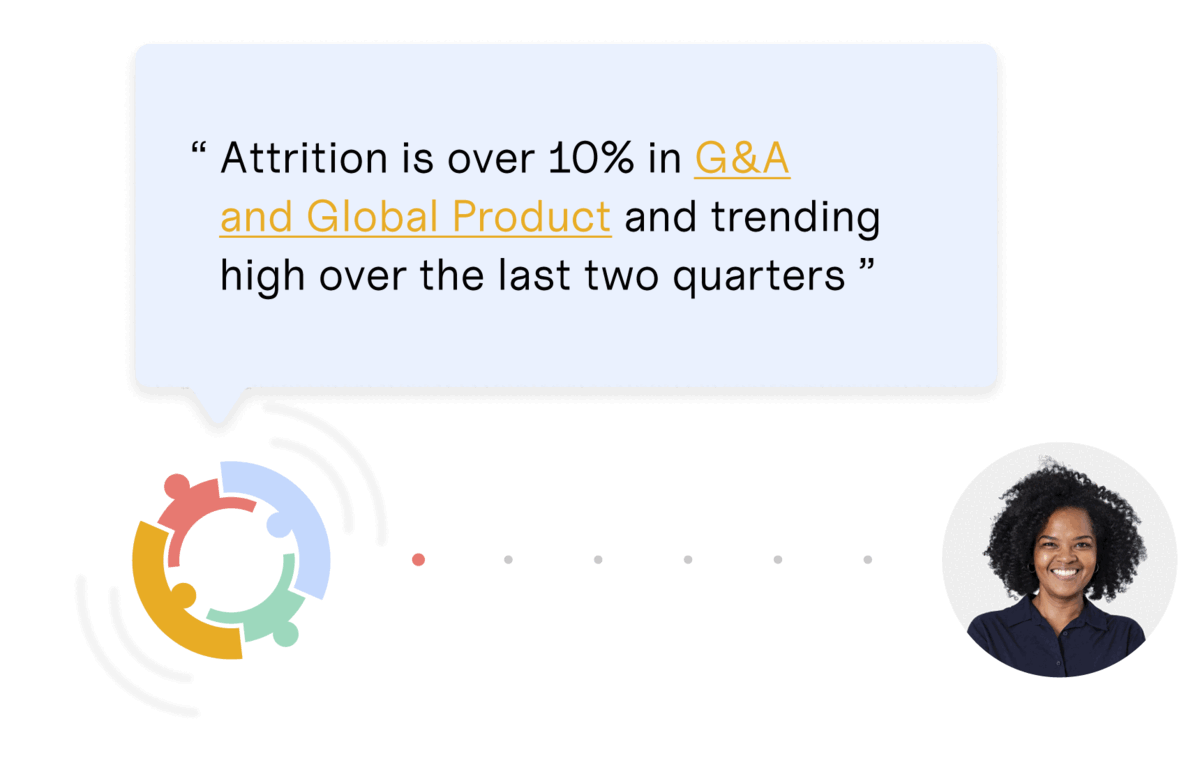 Included uses AI to make HR data more natural and easy to interact with.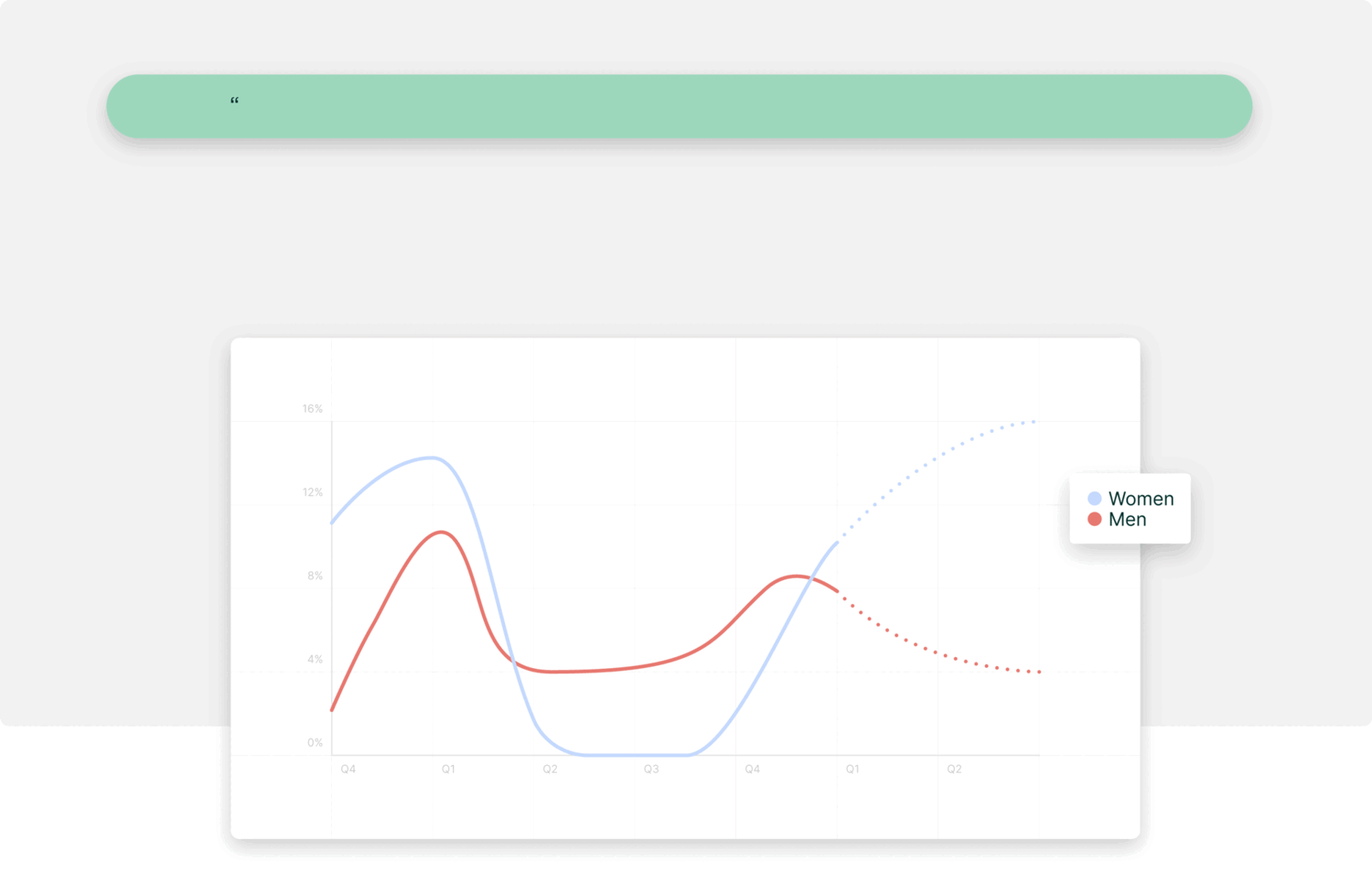 Included makes it easy for TA, HR, and DEI teams to get instant info that helps work run smoother.
With our platform and smart insights, you can create a plan that's great for both your people and your company.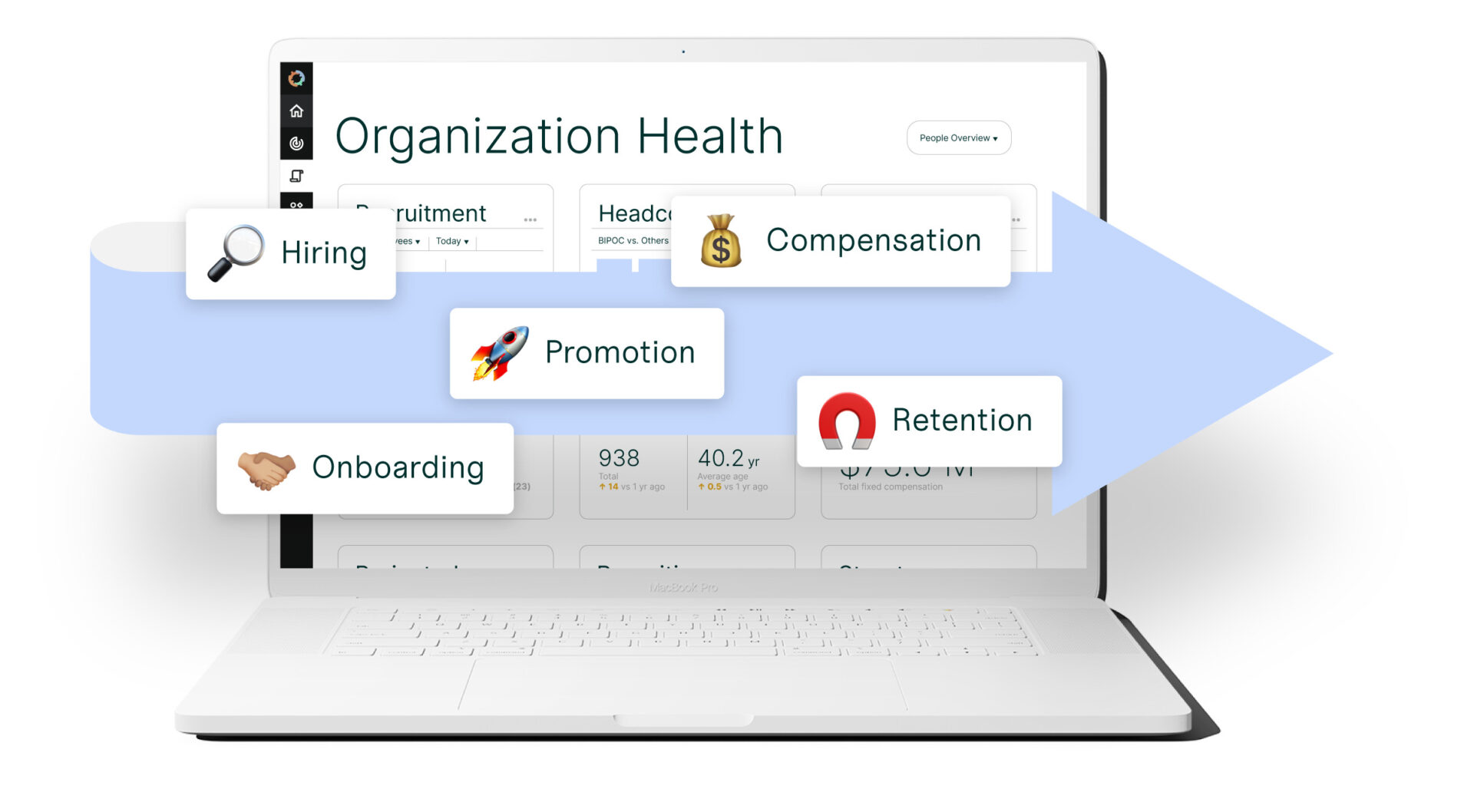 Easy, secure HR intelligence at your fingertips: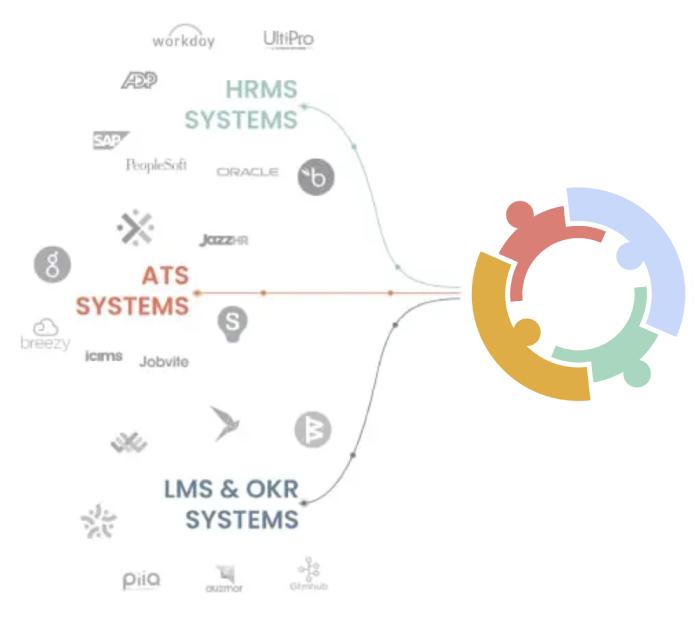 Personal, secure
HR data cloud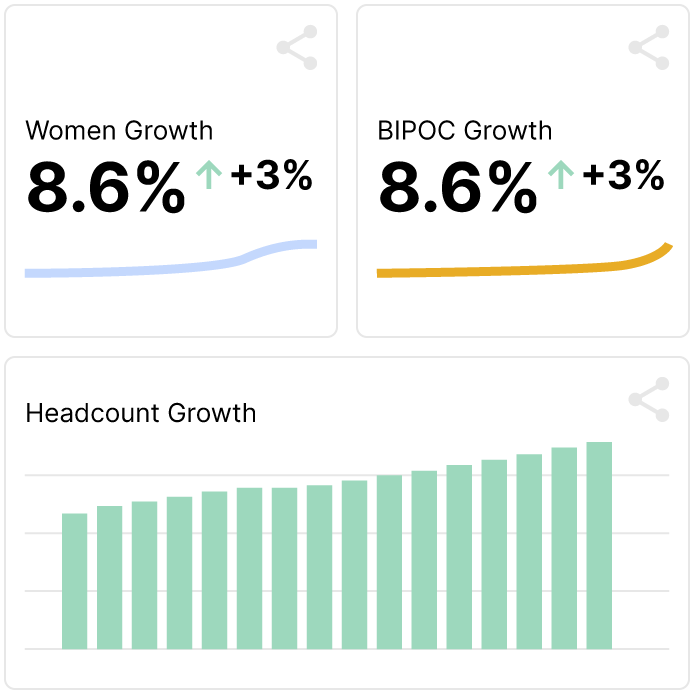 Real-time,
sharable reporting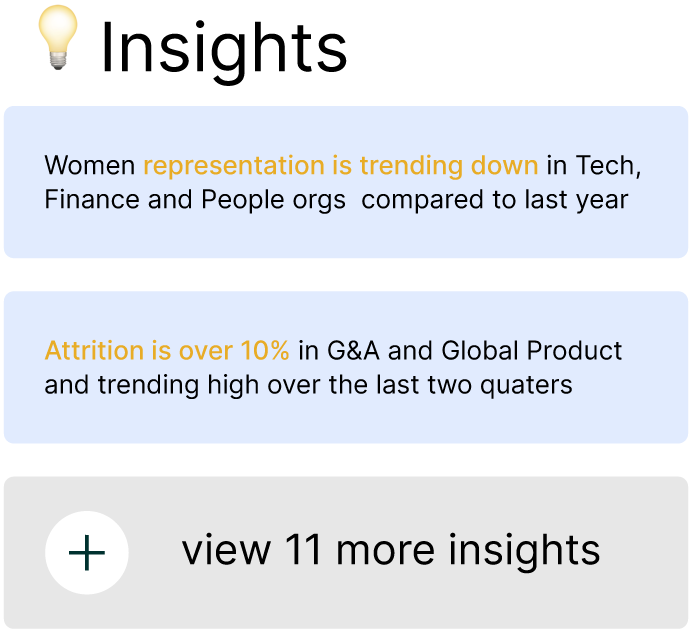 AI Forecasts &
Guidance
Answer your people questions in seconds, at a fraction of the cost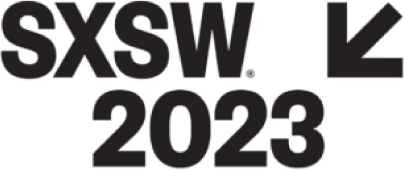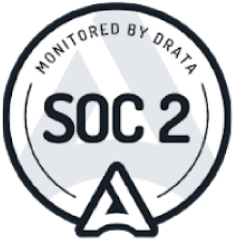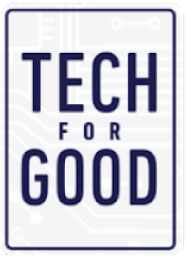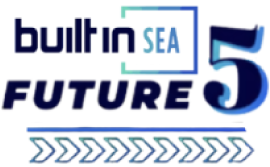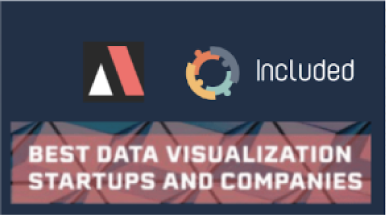 Included is the trusted source
for data-driven HR & TA teams