Generative AI
for HR insights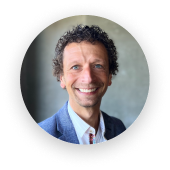 "Guidance embedded into our workflow to drive efficiency in TA"
Sean Celli
VP Amperity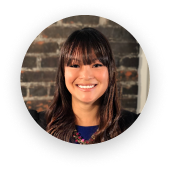 "Instant equity audits across performance, pay, promotions"
Kim Vu
VP Remitly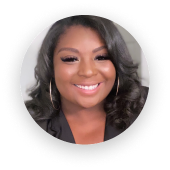 "Robust employee insights, searchable by any dimension"
Gabby Moore
Manager, Snappy
Apps and tools
do more with
Included
Take your Employee data further. Access tools to help stramline your processes, get better insights, and collaborate more efficiently with all business units. With Included you can plug in your ATS, HRIS, Engagment system, CRM & more directly into one trusted data cloud.